WE 
DESIGN AND MANUFACTURE

 VERSATILE, COST-EFFECTIVE, SAFE AND COMFORTABLE 

GRANDSTANDS, MODULAR STADIUM WITH FACILITIES, ROOFING SYSTEM, STADIUM SEATS, STAGES, LIGHTING SUPPORT…

– COMPLIES WITH INTERNATIONAL STANDARDS –
Examples of projects that can use Pakar Seating Grandstand: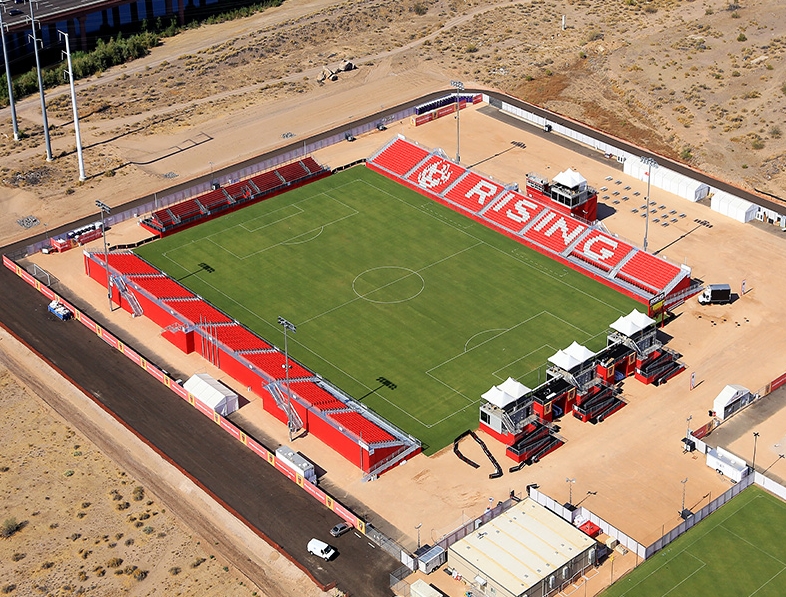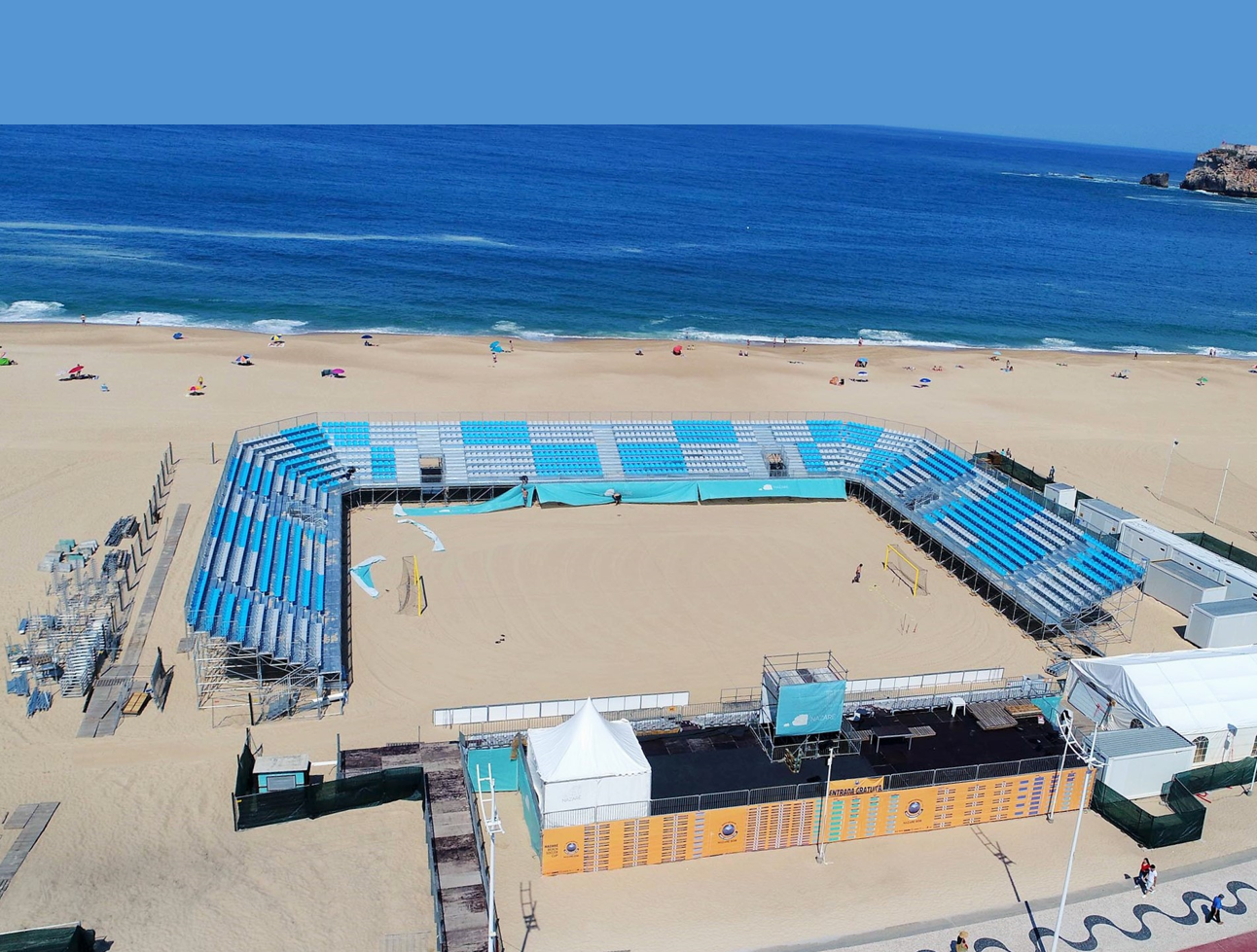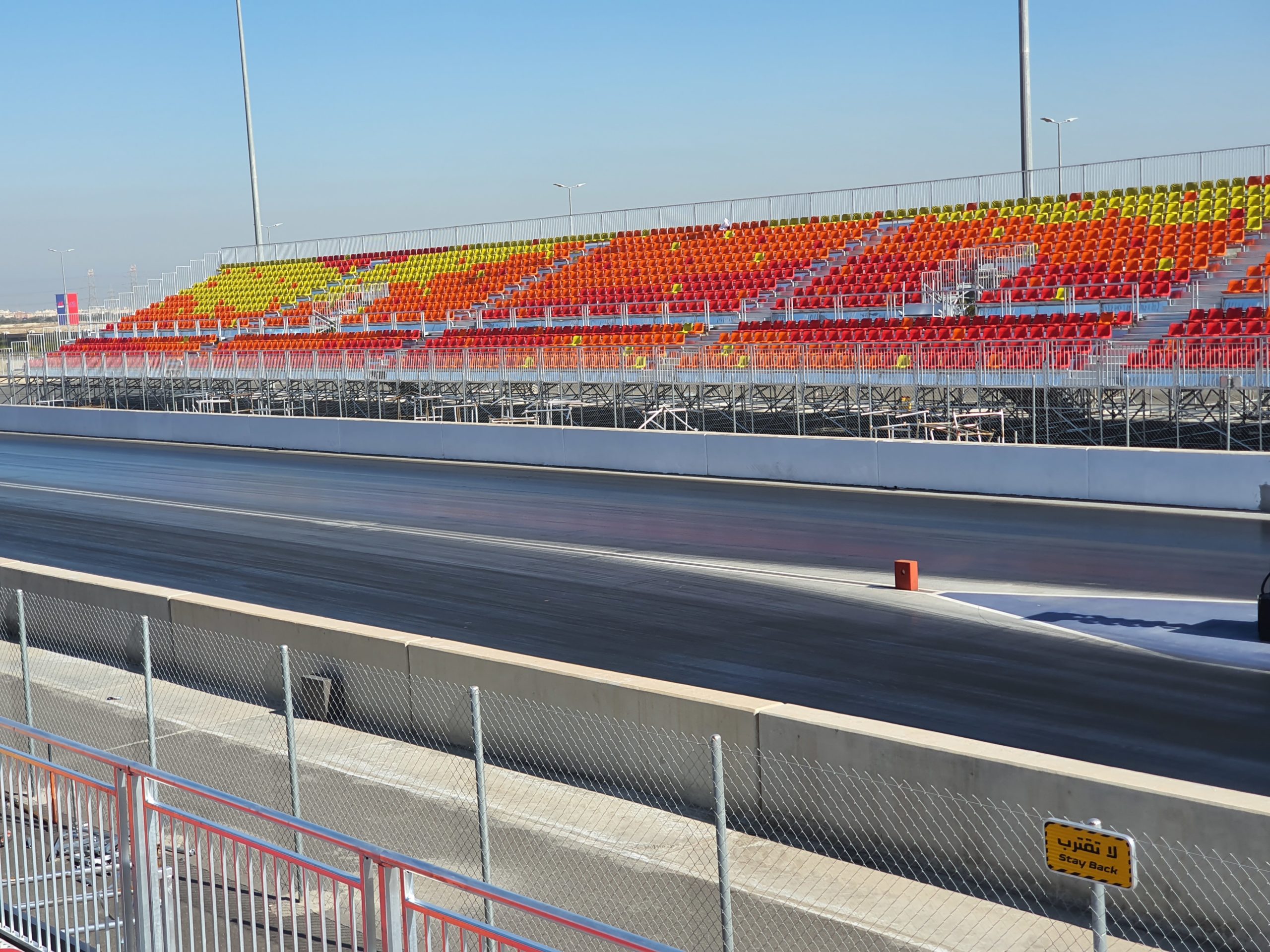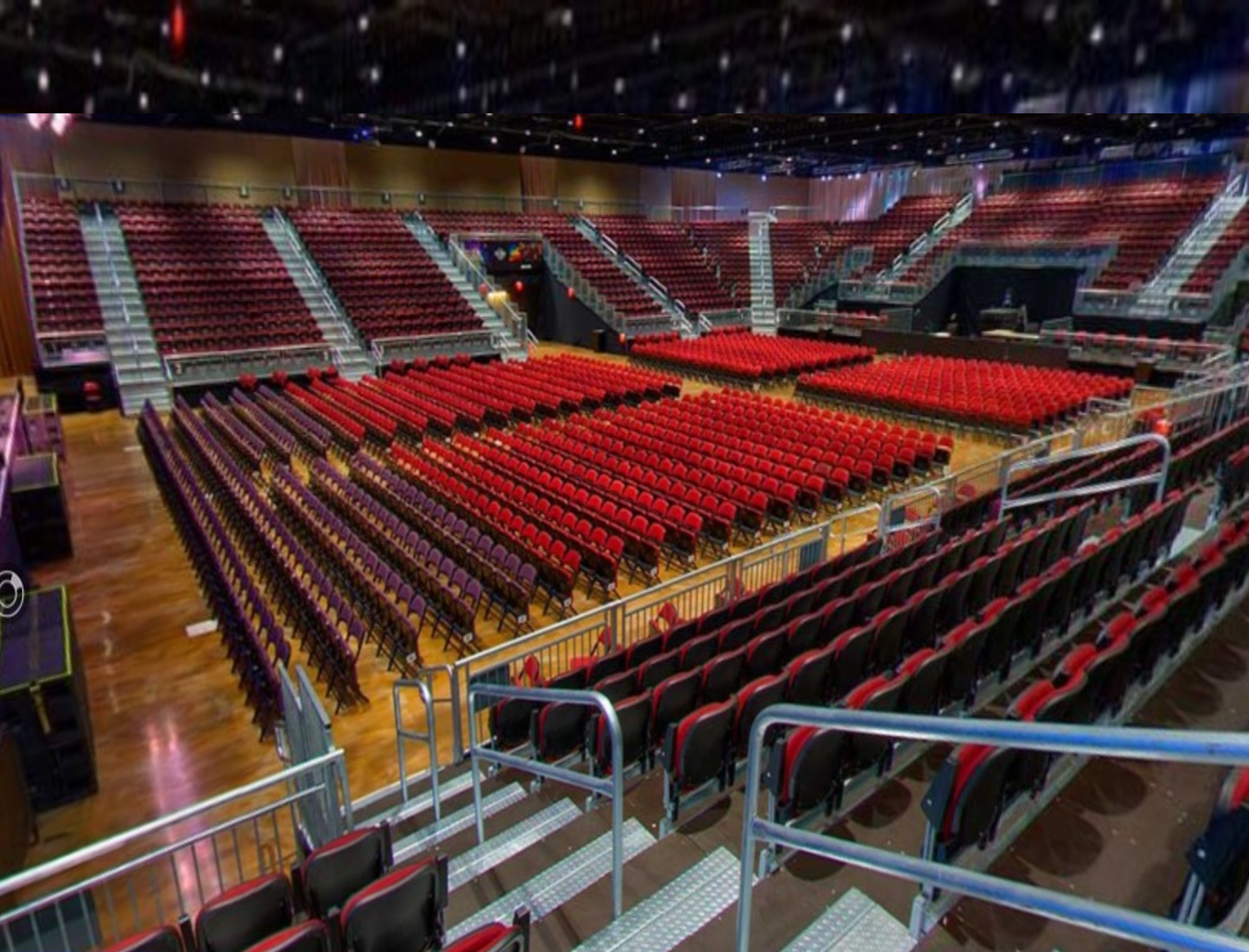 Indoor Leisure and Cultural events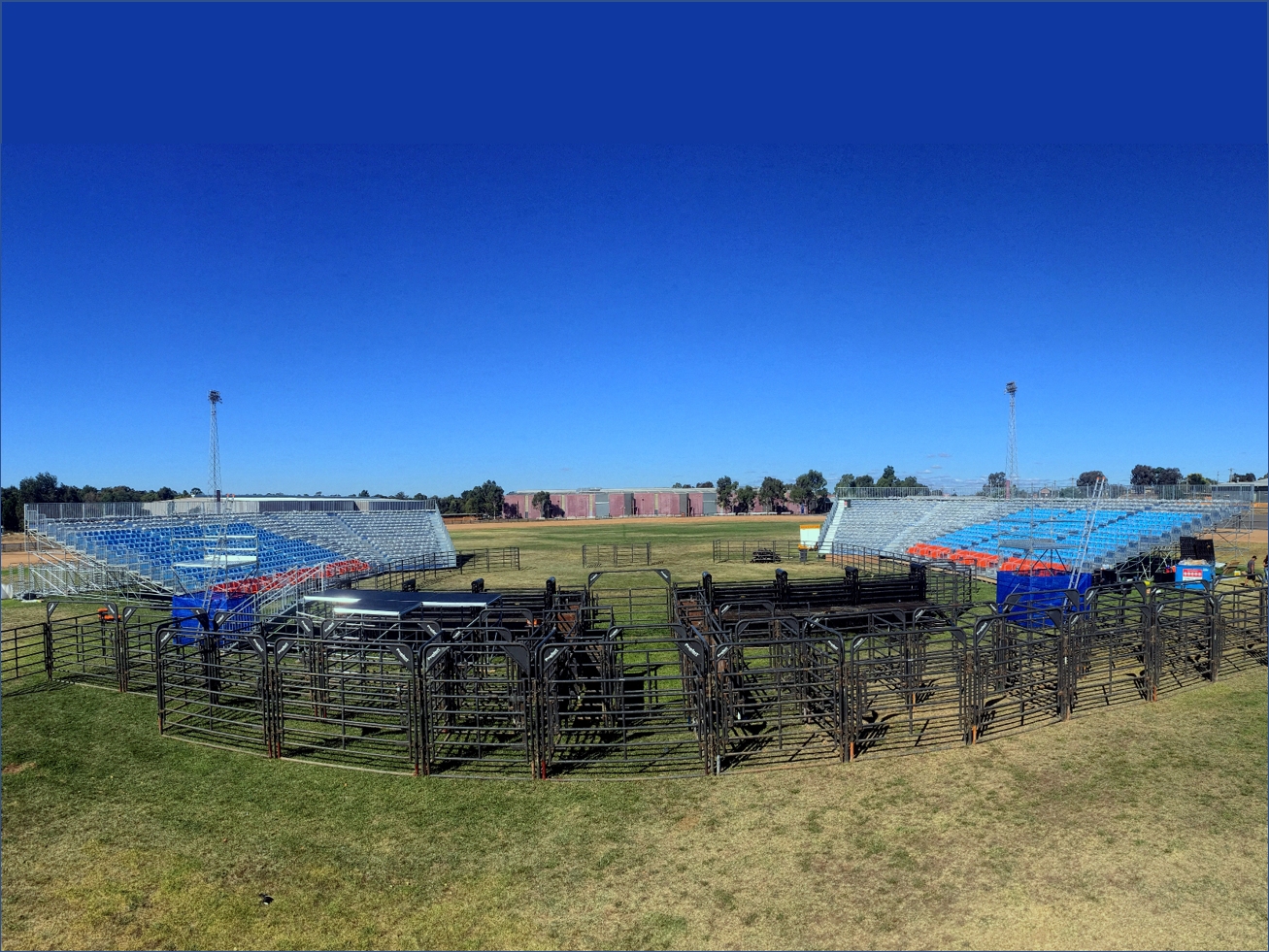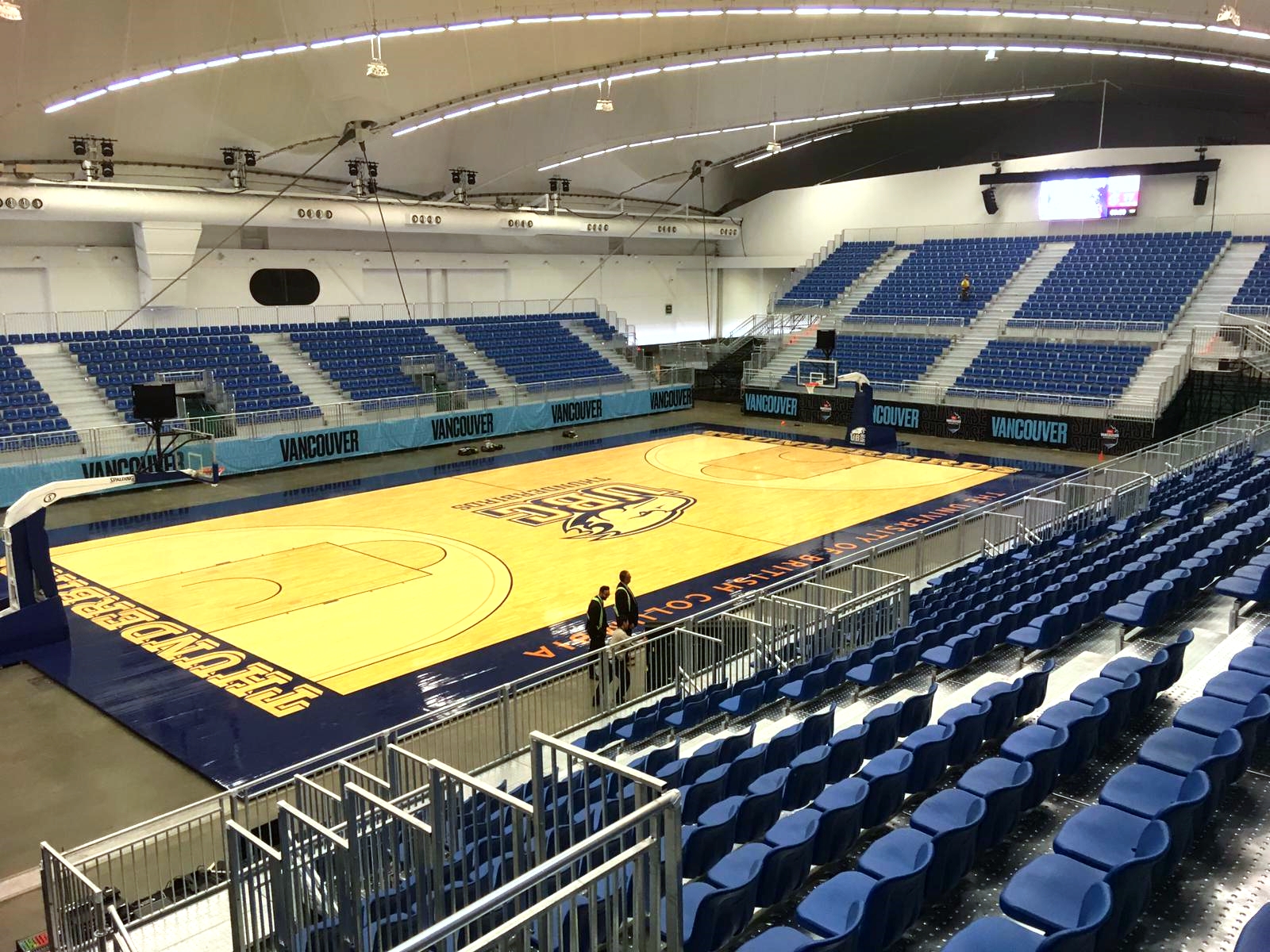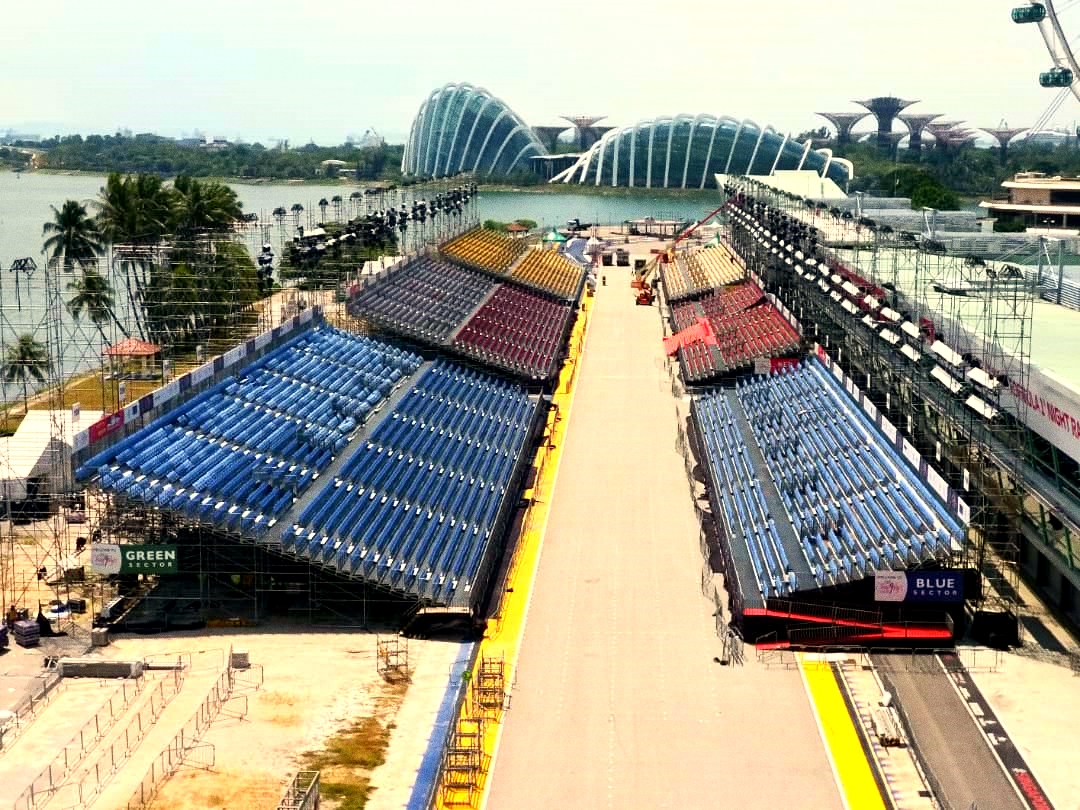 Parade for National Day Celebration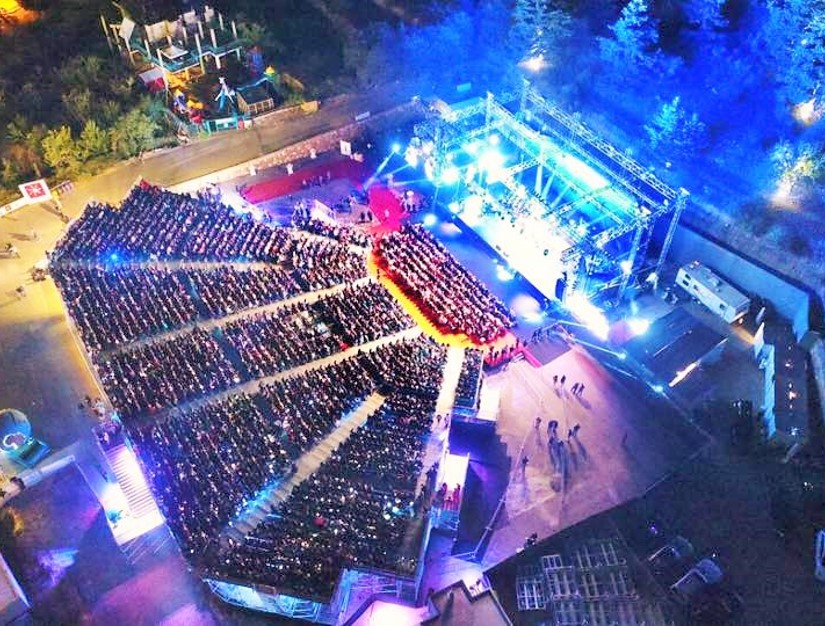 Outdoor Cultural Festival Events
The Most Versatile Grandstand.
Safe. Stable and Comfortable 
Get in touch with us now and let us know about your Grandstand requirements. We will be glad to assist you and to propose the most suitable solution that fits your budget and your needs.
Pakar Seating , 109, Jalan 12/14, 46200 Petaling Jaya, Selangor D.E., Malaysia, Telephone : + 6 03 7954 9821 Fax : + 6 03 7954 9746 Email : Contact