Cost-effective, Versatile Temporary
Stairs System

For Public Area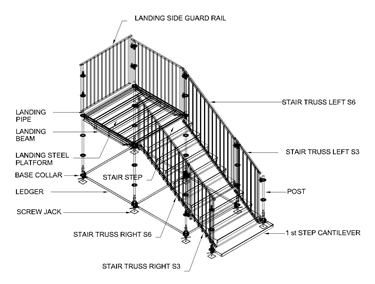 The Pakar Stairs System is very versatile and can be used as:
Access to Grandstands
Access to Stages and Platforms
Access to Double or Triple Storey Structure
Access to Pedestrian Bridge
Temporary Public Access to any existing building
The Pakar Stairs system is in conformity with the latest regulation for public areas. Live load up to 7.5kN/m2 and Guardrails supporting loads up to 2kN/m.
Width: 1.50m, 2.00m or 2.50m Step riser: 166mm.
The Pakar Stairs Solution relies on a Ring-Lock scaffolding system and can be adapted to other type of scaffolding as: Cuplock, Kwickstage, etc…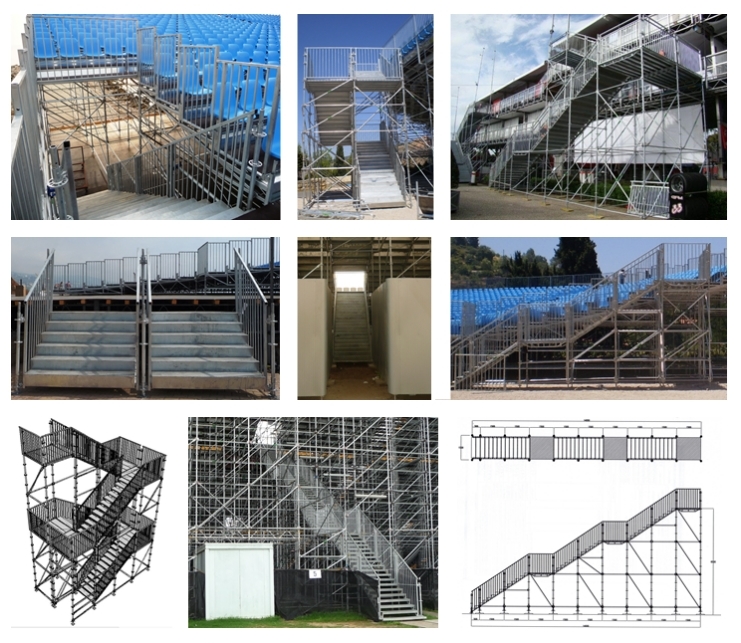 Pakar Seating , 
109, Jalan 12/14, 46200 Petaling Jaya, Selangor D.E., Malaysia, 
Telephone :
+ 6 03 7954 9821
Fax :
 + 6 03 7954 9746 
Email : 
Contact Form