GRANDSTAND ROOFING SYSTEM
•  SAFE  •  STABLE  •  TIME-PROOF
                                                                          CANTILEVER ROOF – ROOF WITH FRONT COLUMNS – ROOF WITH MIDDLE COLUMNS …..
The Pakar

Grandstand

can be equipped with The Pakar Roof
Pakar Seating's Grandstand  roofing system includes a Load-Bearing steel structure covered with a PVDF coated polyester fabric. Our Pakar Roofing solution is safe, Light-weight, easy to install and is as reliable as a Permanent construction.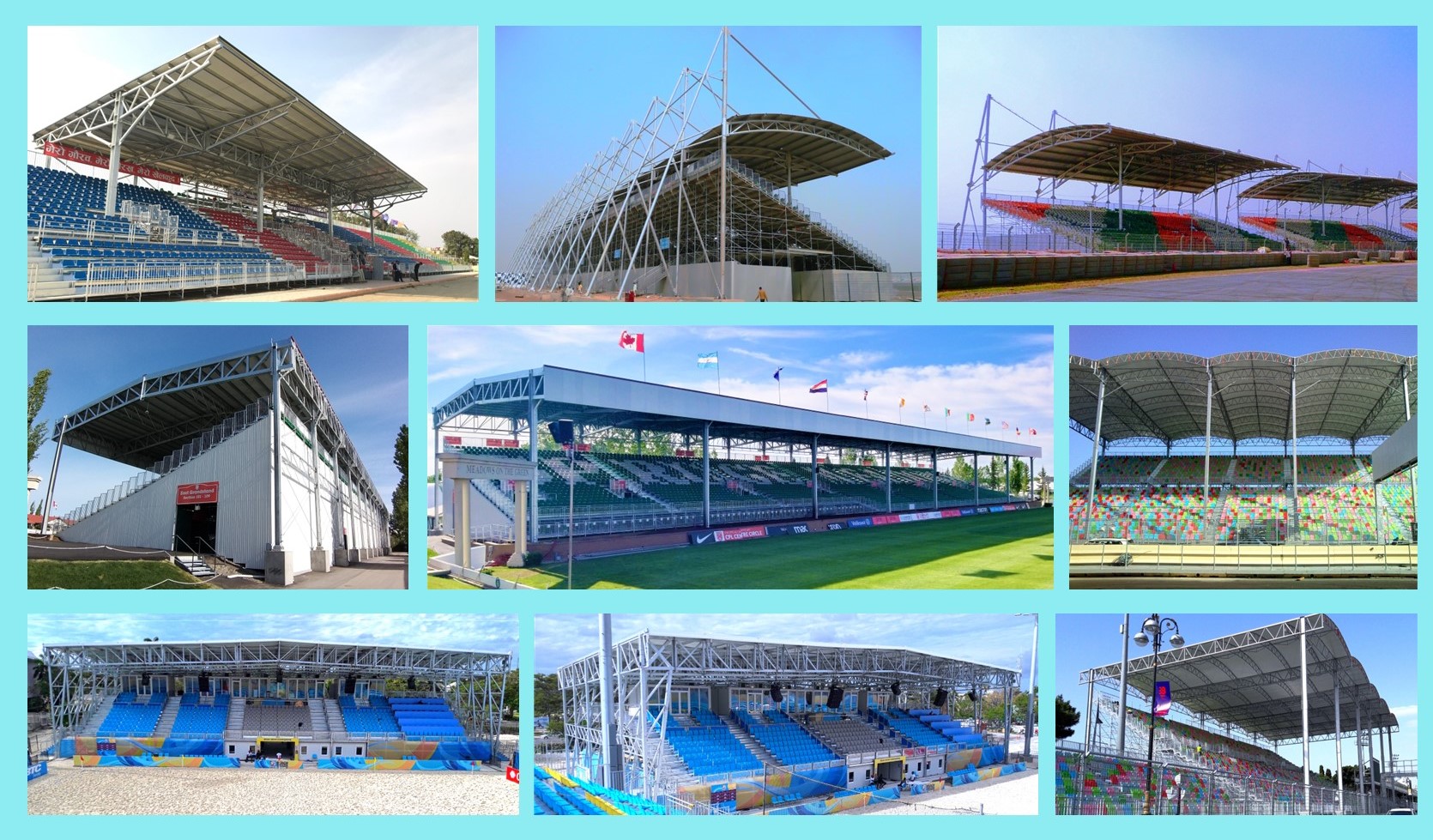 Pakar Seating , 
109, Jalan 12/14, 46200 Petaling Jaya, Selangor D.E., Malaysia, 
Telephone :
+ 6 03 7954 9821
Fax :
 + 6 03 7954 9746 
Email : 
Contact Form