WE 
DESIGN AND MANUFACTURE

 VERSATILE, COST-EFFECTIVE, SAFE, STABLE AND COMFORTABLE 

GRANDSTANDS

– COMPLIES WITH INTERNATIONAL STANDARDS –
Our Grandstand is extremely versatile
We manufacture and design Grandstand that is suitable for any type of event, indoor and outdoor. Our Grandstand is stable, safe, comfortable and cost-effective. Pakar seating Grandstand, makes use of a Hot Dipped Galvanized High Strength Steel scaffolding, pre-assembled frames and Ring-Locks system, it makes Pakar Seating Grandstand the easiest Grandstand to install and dismantle. Each part our Grandstand has been designed to make the whole Grandstand implementation process straight forward and trouble-free. Pakar
Seating Grandstand variations:
Grandstand capacity (Number of seats)
Grandstand seats distribution (Number of rows)
Grandstand Width
Grandstand Height
Grandstand depth
Grandstand Slope
Grandstand seat spacing
Grandstand row spacing
Grandstand access
Grandstand seat's type
Grandstand shape
Etc.
Our Grandstand is a modular system which can be adapted to different scenarios.
A single block of our Grandstand can be divided into several blocks to be reused in smaller projects, by just planning extra safety rails. Our grandstand can be quickly relocated from one venue to another, that makes our Grandstand extremely cost-effective. Our
Grandstand can be used for:
Stadium Grandstand
Racetrack Grandstand
Festival Grandstand
Athletic games Grandstand
Church Grandstand
Concert Grandstand
Indoor Grandstand
Outdoor Grandstand
Etc…
Pakar Seating Grandstand will match your needs and suit your budget for any project in the world. We produced Grandstand for numerous projects worldwide and our extensive experience will make your project the most successful one possible. We know what type of Grandstand will be suitable for your project and we will plan the whole  implementation efficiently. Get in touch with us today, we will be glad to assist you with your Grandstand project!
Examples of projects that can use Pakar Seating Grandstand: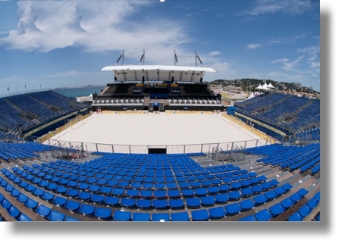 Grandstand for Beach Volley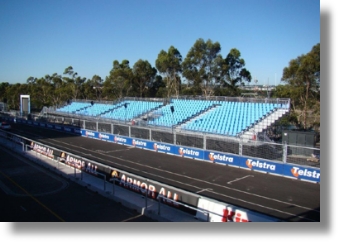 Grandstand for Racing Track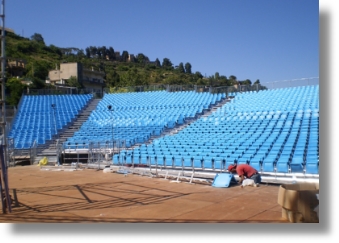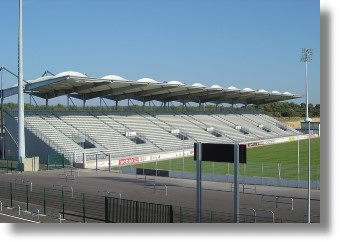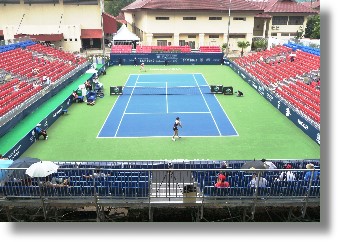 Grandstand for Tennis Court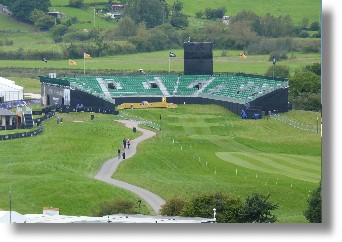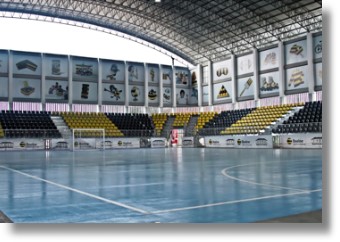 Pakar Seating , 
109, Jalan 12/14, 46200 Petaling Jaya, Selangor D.E., Malaysia, 
Telephone :
+ 6 03 7954 9821
Fax :
 + 6 03 7954 9746 
Email : 
Contact