GRANDSTAND MANUFACTURER, THE MOST VERSATILE GRANDSTAND.
PAKAR SEATING GRANDSTAND IS SAFE, STABLE, COMFORTABLE AND COST-EFFECTIVE.

The Most Versatile Grandstand System
Our Grandstand allows an easy and fast installation, thanks to our ingenious modular system. The mobility of Pakar Seating Grandstand makes it very cost effective because of its quick assembly and disassembly that allows to use it at different locations in a short period of time.
Pakar Seating Grandstand is Versatile
Pakar Seating  Grandstand is Perfect for Racetrack, it can be designed to suit any Racetrack turn's shape in order to offer the best view and let your spectators enjoy the action!
Versatile Grandstand
Pakar Seating Grandstand system is so versatile that it's suitable for any type of event as Golf Competition.
The Most Versatile Grandstand.
Safe. Stable and Comfortable 
Get in touch with us now and let us know about your Grandstand requirements. We will be glad to assist you and to propose the most suitable solution that fits your budget and your needs.
Examples of projects that can use Pakar Seating Grandstand: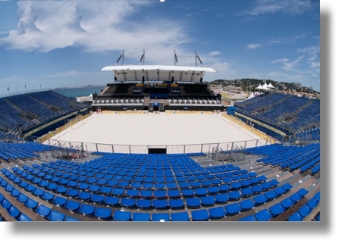 Grandstand for Beach Volley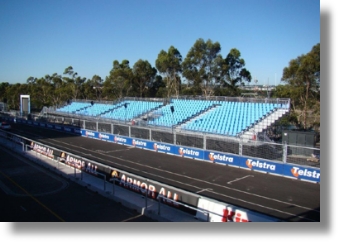 Grandstand for Racing Track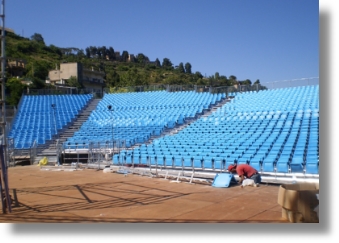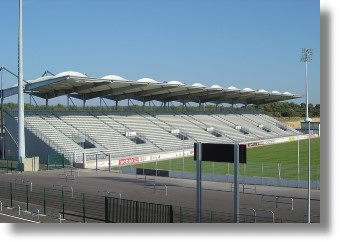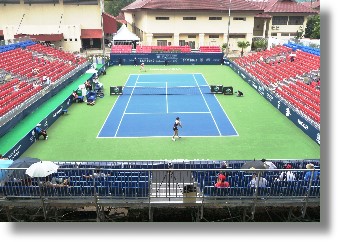 Grandstand for Tennis Court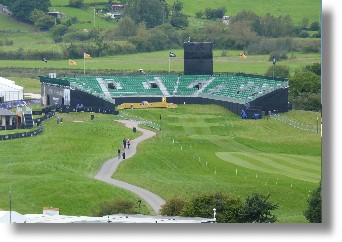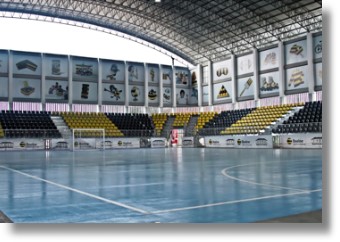 Pakar Seating , 
109, Jalan 12/14, 46200 Petaling Jaya, Selangor D.E., Malaysia, 
Telephone :
+ 6 03 7954 9821
Fax :
 + 6 03 7954 9746 
Email : 
Contact